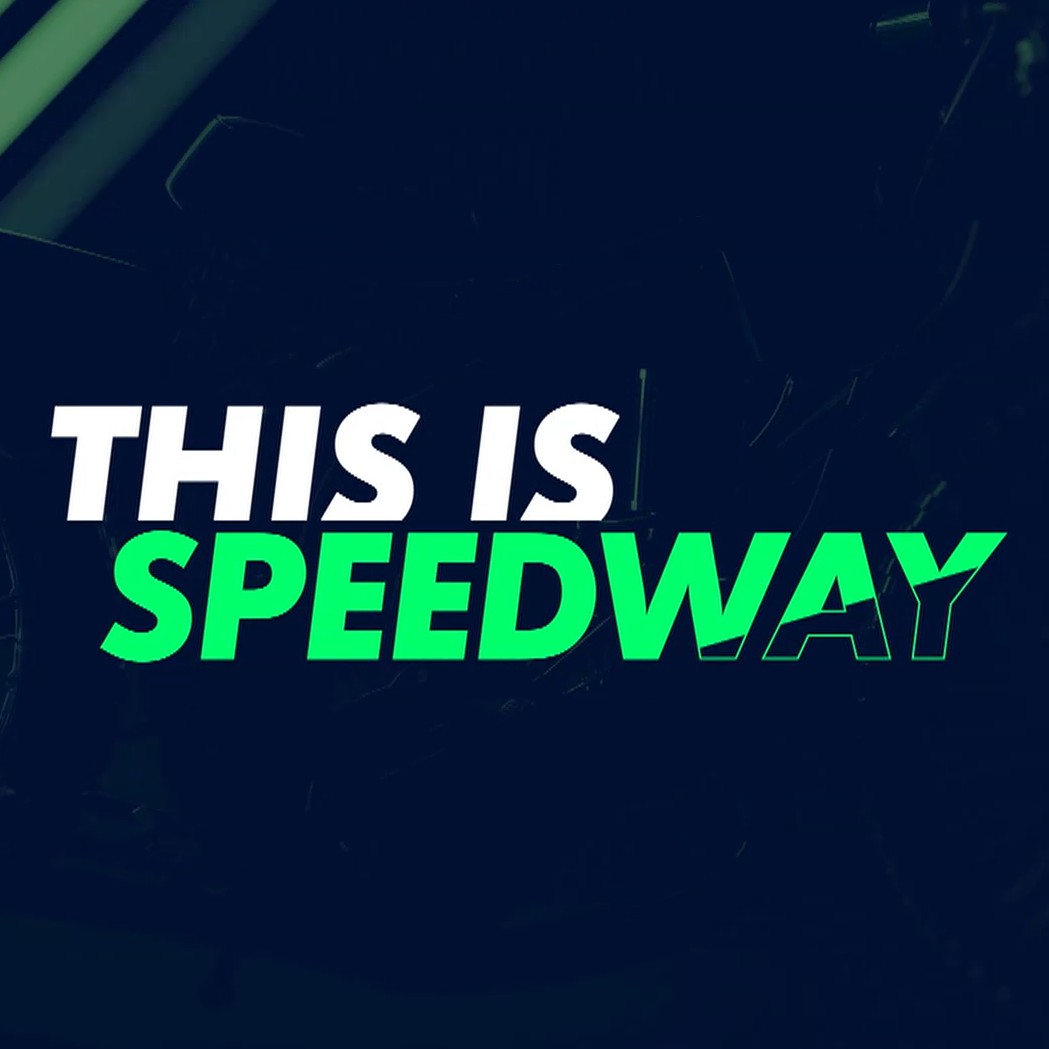 "This is speedway" z H. Gustafssonem
Ciekawe, czy poznacie mojego byłego kolegę z Polonii Bydgoszcz?
Jutro – 22.01 w nSport+ o 20.25 program "This is speedway". Łukasz Benz porozmawia z Henrikiem Gustafssonem. Zapraszam na spotkanie z popularnym "Henką".
I am wondering if you recognise my former friend from Polonia Bydgoszcz? Tomorrow – on 22nd January at 8.25pm the program "This is speedway" in nSport+ Łukasz Benz will be talking with Henrik Gustafsson. Join the meeting with popular "Henka".
« Wróć do aktualności