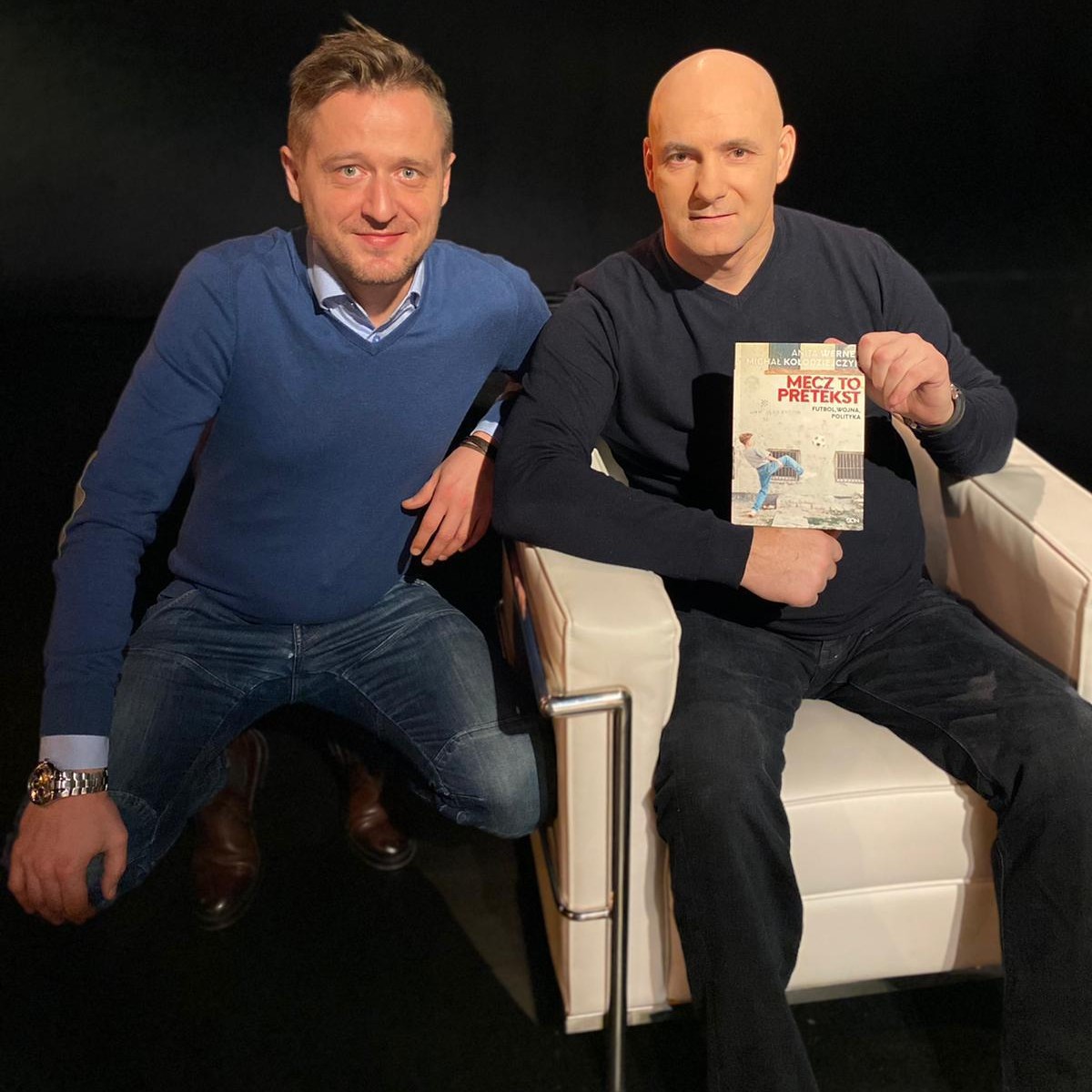 Sportowa Książka 2020
Wiecie, że oprócz szybkości, lubiłem też pograć w piłkę. Chciałbym polecić Wam książkę Anity Werner i Michała Kołodziejczyka "Mecz to pretekst". Co więcej, zachęcam Was do oddania głosu w plebiscycie na Sportową Książkę 2020 roku. Jak to zrobić?
Poniżej link, oddajecie głos i potwierdzacie wybór na górze zielonym guzikiem. Później dostajecie maila, którym potwierdzacie swój głos.
http://plebiscyt.sportowaksiazkaroku.pl/glosowanie-polskie
Tomasz Gollob
—
You know that apart from speed I also liked playing football. I would like to recommend you the book by Anita Werner and Michał Kołodziejczyk "Mecz to pretekst" (meaning: Match is an excuse).
What is more I encourage you to vote for this book in The best sport book of 2020. How to do it?
Using the link below you vote and confirm with green button. Next you receive an email which you use to confirm your vote.
http://plebiscyt.sportowaksiazkaroku.pl/glosowanie-polskie
« Wróć do aktualności