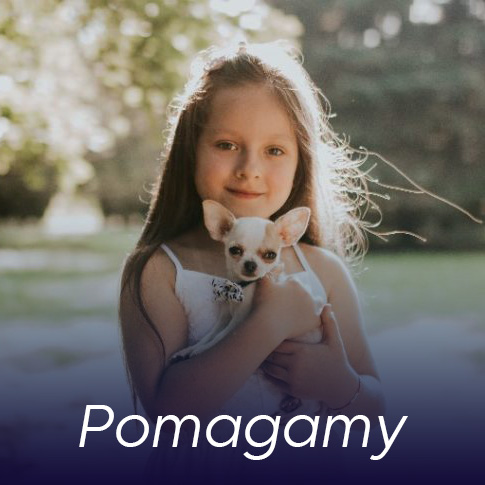 Pomagamy!
Marcin Daniec wraz ze Stowarzyszeniem KRUSZA zorganizowali challenge sportowo-artystyczny dla Igusi Zygmunt. Igusia to mieszkająca w Kruszwicy 7-latka, która zachorowała na ostrą białaczkę limfoblastyczną.
Nominowane osoby mają 24 godziny na realizację wyzwania i wpłatę dowolnej kwoty na konto Fundacji Pomocy Dzieciom i Osobom Chorym "Kawałek Nieba":
Santander Bank Polska
31 1090 2835 0000 0001 2173 1374
tytułem: "2794 pomoc dla Igi Zygmunt"
Do przeczytania kolejnej części wiersza nominuję Bartosza Zmarzlika i Piotra Protasiewicza.
Zasady: Każdy nominowany czyta kolejny fragment wiersza Juliana Tuwima "Rzepka" (kończąc na "Ciągną i Ciągną, wyciągnąć nie mogą!"), nominuje dwie nowe osoby do przeczytania kolejnego fragmentu i umieszcza nagranie na FB lub na innym portalu społecznościowym. W przypadku, gdy wiersz zostanie przeczytany w całości, forma kolejnej nominacji (wyzwania) zależy od nominującego.
—
Marcin Daniec together with KRUSZA Association organized sport-artistic challenge for Igusi Zygmunt. Igusia is a 7-year-old girl living in Kruszwica, who fell ill with acute lymphoblastic leukemia.
Nominees have 24 hours to complete the challenge and donate any amount to the "Piece of Heaven" Foundation.
« Wróć do aktualności