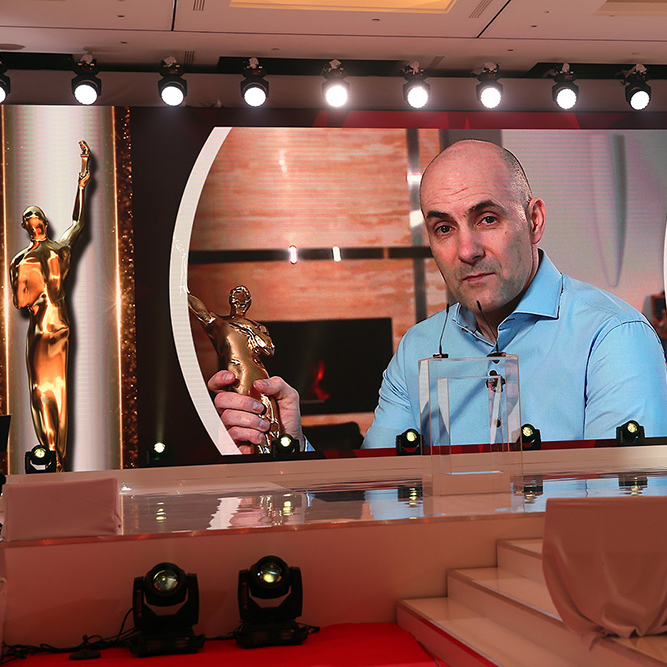 87. Plebiscyt "PS"
87. Plebiscyt "PS" na Najlepszego Sportowca Polski zakończył się drugim zwycięstwem z rzędu Roberta Lewandowskiego.
Wielkie gratulacje dla wszystkich uczestników. Cieszę się, że sport w pandemii rozwija się równie dobrze jak przed jej rozpoczęciem.
Robercie, bardzo Tobie gratuluję!! Jesteś klasą sam dla siebie.
Anita Włodarczyk to wzór do naśladowania. 3 Olimpiady, 3 złote medale pod rząd, tylko można podziwiać i szanować takie osiągnięcia.
Awans Bartka na 3 miejsce w porównaniu do zeszłego roku to duży wyczyn. Tym bardziej cieszy fakt, że nasza dyscyplina dzięki Twoim wynikom stale się rozwija.
Wszyscy jesteście wspaniali! Obserwuję Wasze wyczyny i podziwiam.
Kibicuje Wam bardzo szczerze w 2022 roku.
« Wróć do aktualności